Your safari adventure starts here
The splendor of Africa's beauty is waiting for you. Experience it.
Our love for Africa is tangible through our tailor-made safari journeys, designed purposefully around your specific safari needs, budget, and holiday dreams whilst ensuring that we continue to be respectful to her land, her people, and her incredible wildlife.
Why Choose Us?
One-stop Safari Shop
Look no further as we will be able to plan, host, and guide you on your trip. From handling logistics to executing the perfect tailor-made safari, we will be your go-to team and we will be with you every step of the way.
Tailor-made safaris
No two safaris are alike. Our aim is to customize your safari according to your budget, needs, and wishes. 
COMMITTED TO CONSERVATION
We have handpicked safari destinations and lodges that are committed to giving back to conservation and community projects and we place a strong emphasis on sustainable ecotourism practices. Find out more.
Travel options crafted to suit you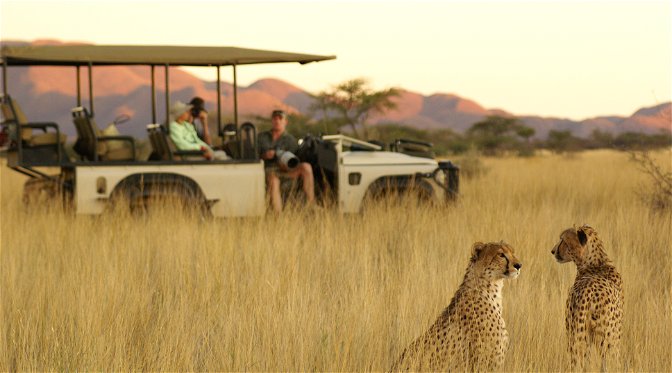 PRIVATELY GUIDED SAFARIS
LET US HOST YOU FOR THE DURATION OF YOUR SAFARI.
Have your own expert safari guide travel with you. We will be with you every step of the way to ensure that your safari is the best it can be, from offering insightful wildlife and conservation expertise to ensuring the safe and smooth flow of your safari experience.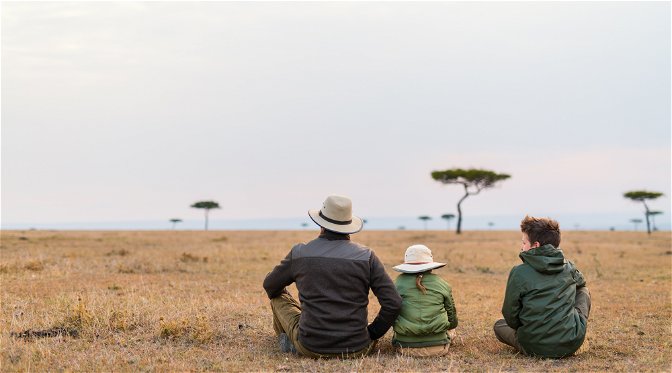 UNACCOMPANIED SAFARIS
TRAVEL AND EXPLORE AT YOUR OWN PACE, YOUR WAY.
Channel your inner Hemingway with an unaccompanied safari that's planned by yours truly, giving you the space to explore on your own, but backed with the best local knowledge.
From the open grassland plains to the savannah, deserts, oceans, and forests, explore some of Africa's finest destinations.
Guest Reviews
Best of the Best

Hylton and Margaux planned an INCREDIBLE honeymoon safari for us. We gave them a budget that we worried may be a little low for everything we wanted to do- a boat ride on the river, a horseback safari, and multiple days of game drives. We were blown away with the proposal they came back with! The locations and lodges they selected were incredible and we were taken care of... Read this review

Mckayla Hansen

Utah, USA

Very Highly Recommend, February 2023

Our group of 13 spent an amazing 2-days in Kruger National Park with Margaux and Hylton. They coordinated our meals and accommodations. I cannot imagine there's a better duo of professional safari guides. Extremely knowledgeable in Africa's amazing history and wildlife. They love what they do and it shows. We look forward to seeing them again soon in Botswana, or maybe Namibia.

Tommy Dew

North Carolina

Highly recommended! February 2023

Hylton and Margaux took excellent care of our group of 13 and shared the wonders of Kruger with us! I highly recommend them!

Angela

North Carolina

Highly recommended Safari guide! 10/10 ⭐️, October 2022

Margaux was such an amazing guide! So knowledgeable from the animals, birds and even plant life. Was such a joyous trip!

Cole Richards

North Carolina

Bespoke Family Safari, September 2022

Margaux and Hylton from Hylton Langley Safaris and Adventures produced the most incredible vacation of our lives. Our family (two adults, two elementary school children) reached out to them on the advice of friend who told us about her awesome experience with Margaux. We are so glad we connected with them. From our first communication in planning, Hylton and Margaux worked to understand our family and our interests. They... Read this review

Aderton Family